HERE'S SOME OF THE STUFF WE DO:
Trucking
Interstate long haul flatbed commodities. Equipment transport. Auto transport. Semi truck and Heavy pickup. 48′ Spread axle FB, 28′ Gooseneck with ramps & winch.
Mechanics
Shop & Mobile: automotive, truck and heavy truck repair. Equipment repair. Machinery fabrication and repair. Farm equipment repair.
Welding & Fabrication
Welding: Stick, MIG, TIG, Gas, Brass. Torch/Plasma. Shop and remote. Primarily heavy metal & equipment.
Gold Prospecting
Lode and Placer gold exploration, prospecting and development.
Mining Equipment
Mining and mineral recovery equipment: Fabrication, repair, set-up, consulting. Gold recovery consultant. Logistics. Transport.
Refining
Lode and placer refining, recovery, smelting. Mineral assay for precious metals.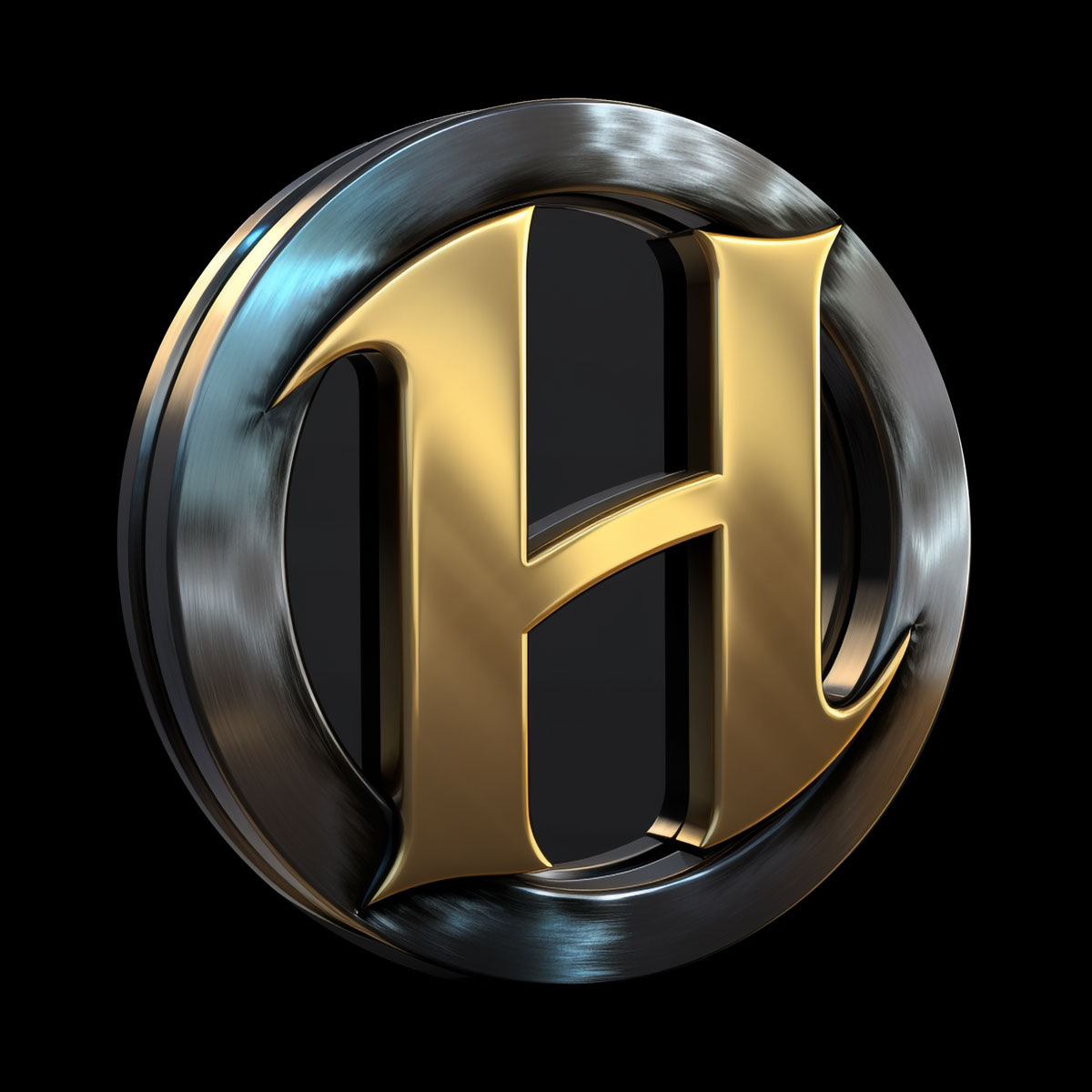 TIRES, TRUCKS, CARS, WELDING… 
We service every type of project from personal to corporate. For jobs ranging from small to large, Helena Welding and Repair handles custom fabrication, custom welding, installations, and repairs.
 ​​If you need equipment repairs, fabrication or replacement parts, we have the experience and dependability to finish your job quickly and affordably.
Need a quote or repair?
406.551.3703
Mining Equipment, Trailers, Machinery, Diesel Repair & Small Projects
The Schultz's are comfortable working around heavy equipment; repairing and fabricating trucking, mining and rock crushing equipment.
They are readily available for work on location or fabrication and repair of  items in their shop here in Helena, Montana.
Address
5515 Ferry Dr.
Helena, MT  59602
(No Walk-Ins | Call For Appt.)
Email Us
eschultzmt@gmail.com